Guest Speaker Show & Tell : Images of Antarctica and Architectural Photography by Sarah Caldwell
This evenings workshop is replaced with a Show & Tell with guest speaker: Sarah Caldwell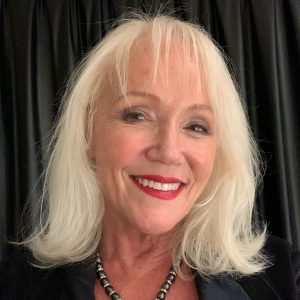 I am passionate about creative architectural photography and also enjoy landscape photography. I love lines, shapes, forms and symmetry and can't go past a natural reflection shot.

I became serious about photography in late 2013 and started by taking a few beginner DSLR courses at night school. Over the intervening years I have participated in many workshops to further my skills.

In 2015 following encouragement from a photography workshop I started exploring architectural photography. Although I am based in Auckland my career as a pilot has taken me to some great cites with outstanding architecture around the world. This exposure to differing forms of architecture has caused me to become passionate about architectural photography, and I try to convey this passion in my work.

On 23 October 2019 I retired from Air NZ as a Boeing 777 Captain and I now have more time to pursue my love of photography.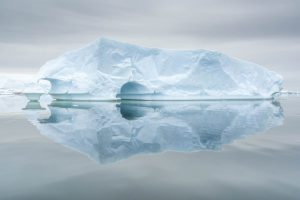 Antarctica Trip
My Antarctica trip was in February 2016, It was a 9 day fly cruise trip, departing Punta Arenas, Chile by plane to Frei Station, King George Island then on a small ice strengthened ship with 68 passenger ship (including 20 photographers) down the Western Peninsular where most of our time was spent photographing icebergs.

Our trip went as far south as the Polar Circle (66.33 South) and back via Deception Island, a sunken volcano. A horseshoe shaped island, the crater is 10miles in diameter and it is still active. Located in the South Shetland Archipelago. It was first used by sealers in 1820 and then as a whaling station from 1912 to 1931. There were scientific bases there from 1944-1967 when an eruption forced a withdrawal. A further 3 month occupation in Dec 1968 was interrupted by further volcanic activity and the base abandoned completely to this day.
Architectural Photography
Over recent years Sarah has been prolific in producing award winning architectural images which she will be sharing with us.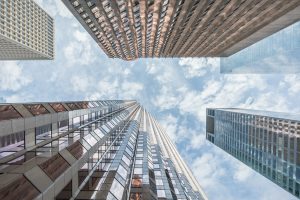 Awards/Distinctions:
2014 Winner – NZ National Triptych Awards – Print.
2015 Silver medal – North Shore Salon
2017 New Zealand Sigma / DPhoto Amateur Photographer of the Year
2018 Attained my Associateship with PSNZ
2018 Winner – Architecture- Indoor, International Colour Awards
2018 Silver medal – Architecture Moscow Foto Awards
2018 NZIPP James White Memorial Award Winner
2019 NZIPP Commercial Photographer of the Year
Are you interested in an Architectural Photo Walk with Sarah?
Check out the details on this page link: Architectural Photo Walk with Sarah Caldwell