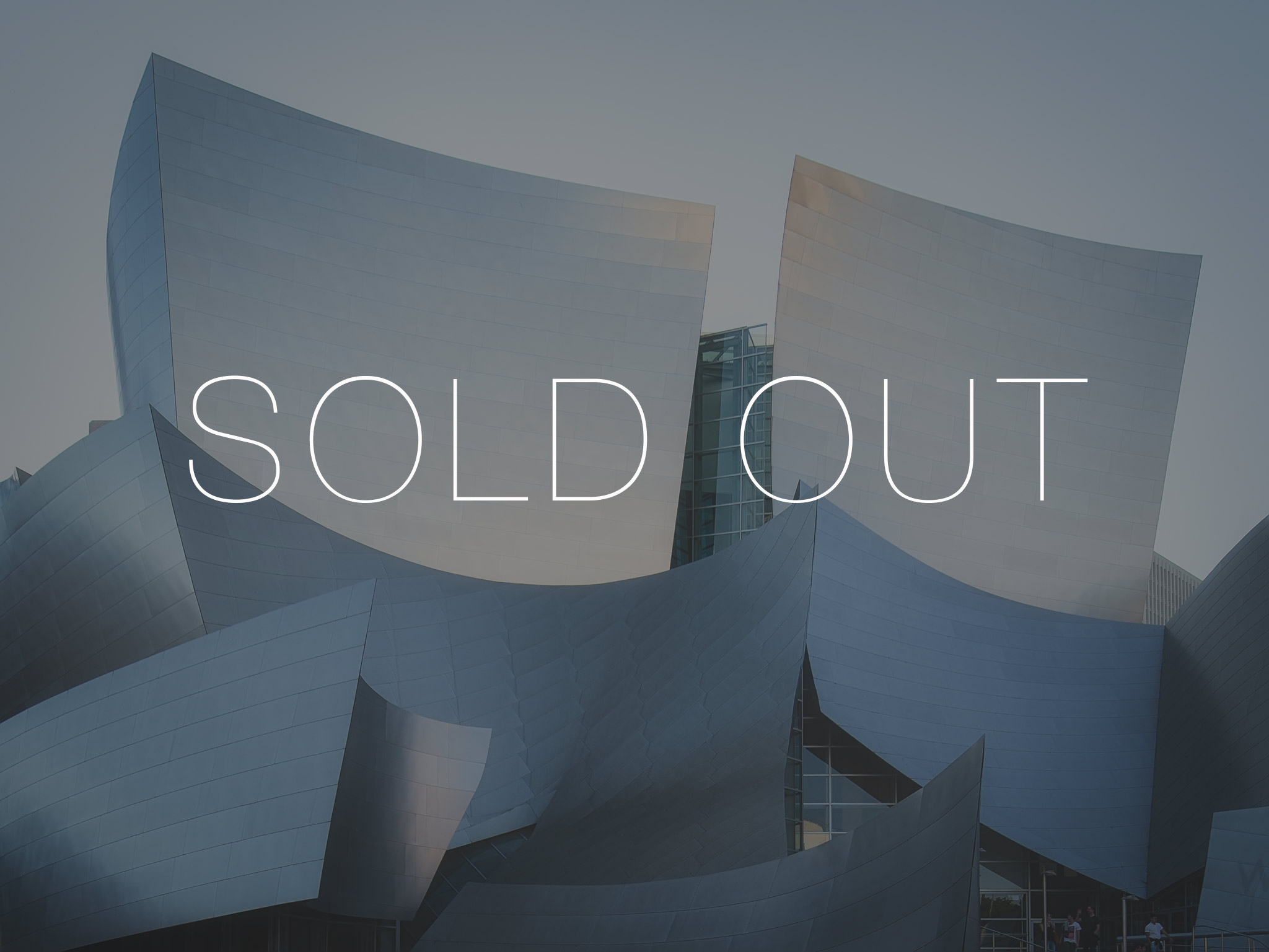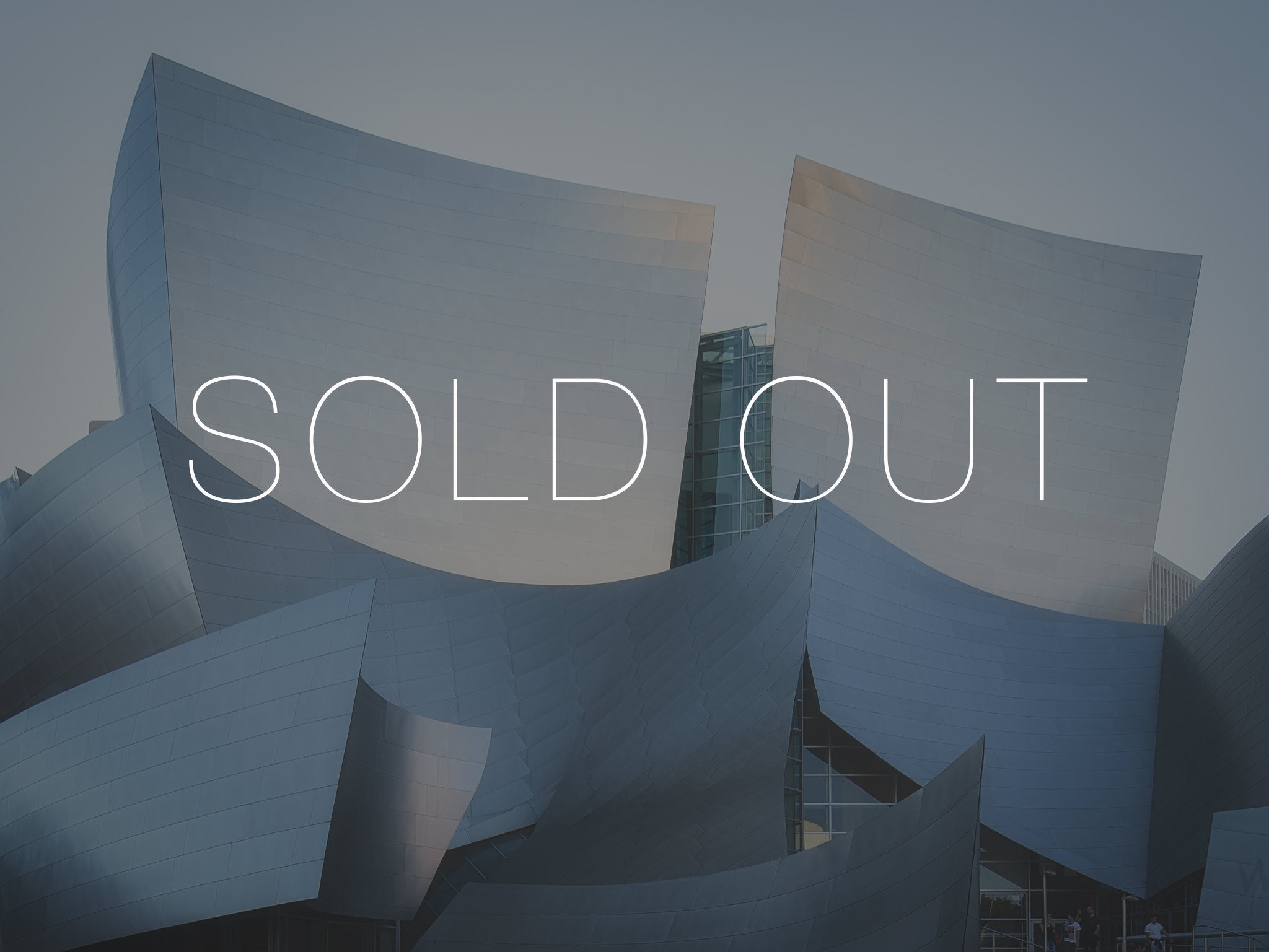 Architectural Photo Walk with Sarah Caldwell
Sarah has kindly offered to take us on a photo walk around Napier City Centre from an architectural photographers perspective.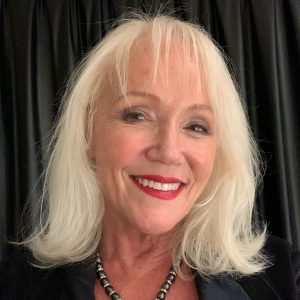 I am passionate about creative architectural photography and also enjoy landscape photography. I love lines, shapes, forms and symmetry and can't go past a natural reflection shot.

I became serious about photography in late 2013 and started by taking a few beginner DSLR courses at night school. Over the intervening years I have participated in many workshops to further my skills.

In 2015 following encouragement from a photography workshop I started exploring architectural photography. Although I am based in Auckland my career as a pilot has taken me to some great cites with outstanding architecture around the world. This exposure to differing forms of architecture has caused me to become passionate about architectural photography, and I try to convey this passion in my work.

On 23 October 2019 I retired from Air NZ as a Boeing 777 Captain and I now have more time to pursue my love of photography.
Architectural Photography
Over recent years Sarah has been prolific in producing award winning architectural images which she will be sharing with us.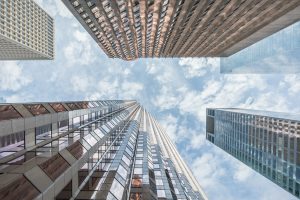 Awards/Distinctions:
2014 Winner – NZ National Triptych Awards – Print.
2015 Silver medal – North Shore Salon
2017 New Zealand Sigma / DPhoto Amateur Photographer of the Year
2018 Attained my Associateship with PSNZ
2018 Winner – Architecture- Indoor, International Colour Awards
2018 Silver medal – Architecture Moscow Foto Awards
2018 NZIPP James White Memorial Award Winner
2019 NZIPP Commercial Photographer of the Year
Bookings Essential
Members Only
$25 per person payable in advance and non-refundable for no shows
12 May 2021, 10am – 12noon
Meet at 10am outside the Emporium, 2 Tennyson Street, Napier
ONLINE BOOKING IS NOW CLOSED