Inspiration is everywhere...
A little bit about Hawke's Bay photographic Society
Our objectives are to promote photography in the Hawkes Bay region and New Zealand, organising workshops, field trips, displays, exhibitions, salons of photographs, seminars, lectures and discussions to educate the community, schools, and members about photography in all its forms.
A brief history of the club
In about 1978 a group of experienced photographers began meeting, and formed the Napier Camera Club.
As the membership gradually dwindled through lack of interest they decided to disband the club.
In 1989, Ron Mc Mullan, one of the previous members, encouraged his wife Sue to take on the task of reviving the club.
After considerable effort the Napier Camera Club was reformed with a formal Committee, membership of around 50, and affiliated to the Photographic Society of New Zealand (PSNZ Inc).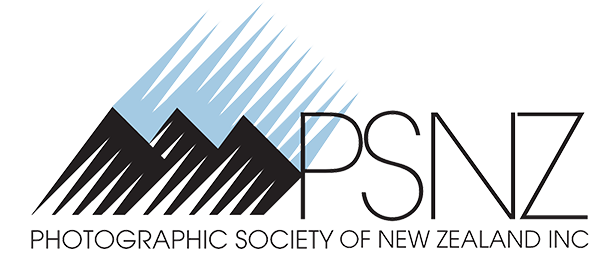 UPCOMING SET SUBJECT DEADLINES
Set Subject judging: 
Sport 
August submission
2020 SET SUBJECT SUBMISSION DATES
Boxed | Tue 28 January
Warm | Tue 25 February
Black & White | Tue 31 March
Song Titles | Tue 28 April
Double Exposure | Tue 26 May
Tangled | Tue 30 June
Interior Architecture | Tue 28 July
Sport | Tue 25 August
Green | Tue 29 September
Movement | Tue 27 October
...have a look at what inspires our members to create wonderful images.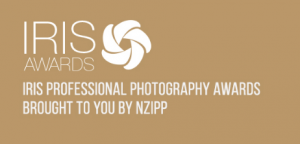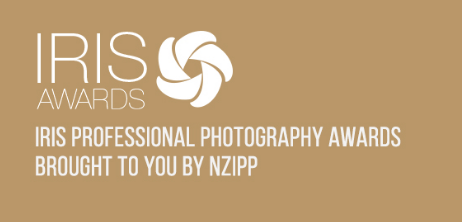 The New Zealand Institute of Professional Photography (NZIPP) had their annual Nikon Iris Awards 2020 in August. The judging of this years submissions are available
Read More »
So here we are at the start of another new era in the life of the Hawkes Bay Photographic Society. This is the first news
Read More »