Inspiration is everywhere...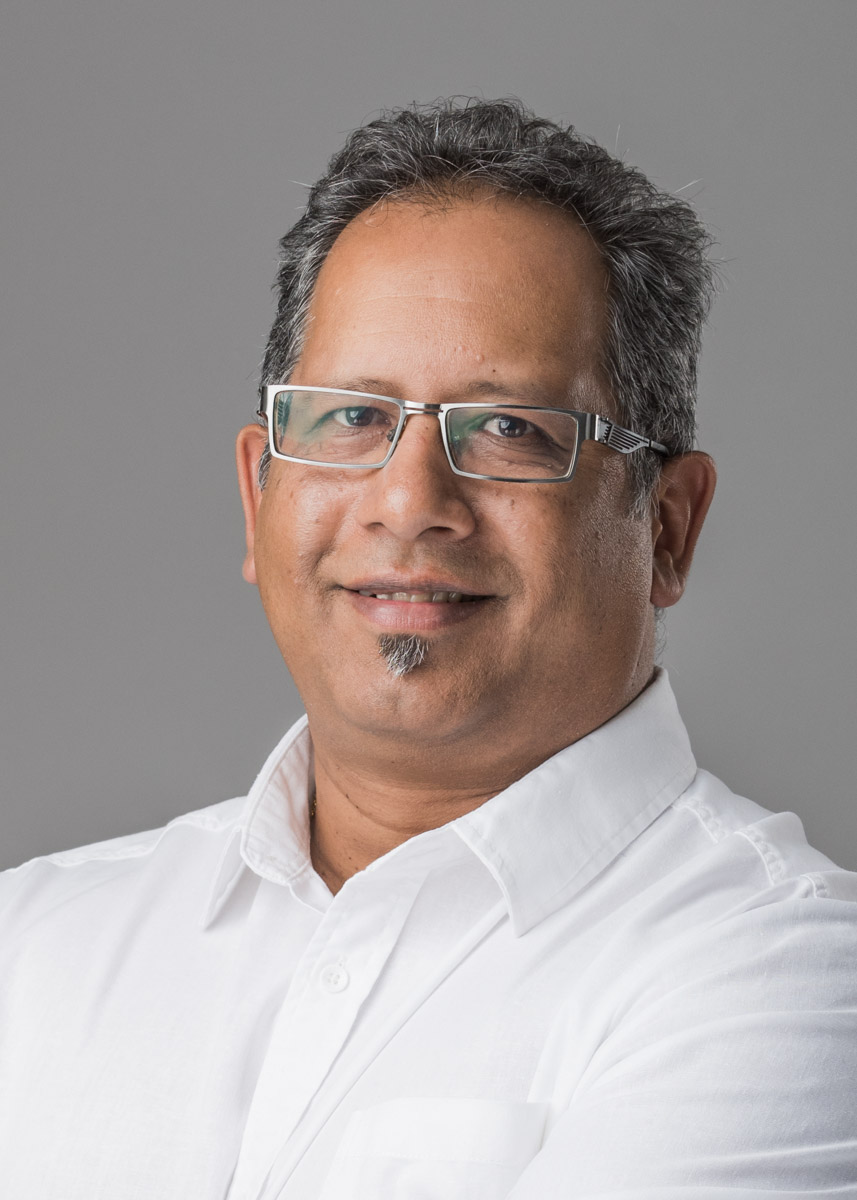 A little bit about Hawke's Bay photographic Society
Our objectives are to promote photography in the Hawkes Bay region and New Zealand, organising workshops, field trips, displays, exhibitions, salons of photographs, seminars, lectures and discussions to educate the community, schools, and members about photography in all its forms.
A brief history of the club
In about 1978 a group of experienced photographers began meeting, and formed the Napier Camera Club.
As the membership gradually dwindled through lack of interest they decided to disband the club.
In 1989, Ron Mc Mullan, one of the previous members, encouraged his wife Sue to take on the task of reviving the club.
After considerable effort the Napier Camera Club was reformed with a formal Committee, membership of around 50, and affiliated to the Photographic Society of New Zealand (PSNZ Inc).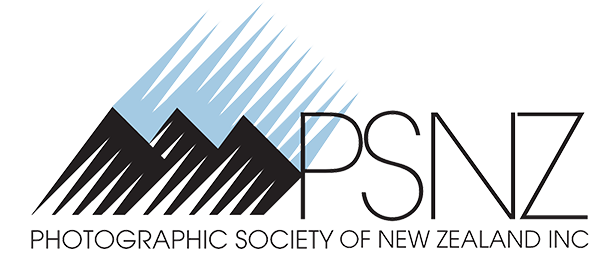 NEXT CLUB MEETING:
Tue 29 June 2021
Be part of a generous and giving photography club whose members are not only supportive of each other, but as a group, learn and experience different ways of expressing their individual creativity. 
We invite you to find out more about our club and meet the members. We have a diversity of members, photographic interests and skill sets from beginners, passionate enthusiasts to semi and professional photographers. 
REGISTER FOR OUR NEXT CLUB MEETING
...have a look at what inspires our members to create wonderful images.
Auckland Festival of Photography 2021: Three Exhibitions Isolation – looking out from within | Julia Fullerton-Batten | Outdoors – Wynyard Quarter Waterfront, Auckland Auckland Festival
Read More »
Auckland Festival of Photography 2021: Thievery Studio | Red | Auckland. The theme is RED. Love, lust, wickedness, bloodshed, anger or courage – step into
Read More »
Auckland Festival of Photography 2021: Stuart Clook | Precious Landscapes | Studio 541, Mount Eden, Auckland. An exhibition of handcrafted New Zealand landscape prints in
Read More »