This might be of interest to some of our members. It is the judging of this years IRIS AWARDS. 
It will be live streamed as per the schedule above over 3 days.
This a great opportunity to see some amazing works being judged and how the images are interpreted by the 5 judges and awarded points towards the following awards, Bronze, Silver, Silver Distinction, Gold and Gold Distinction in the various categories.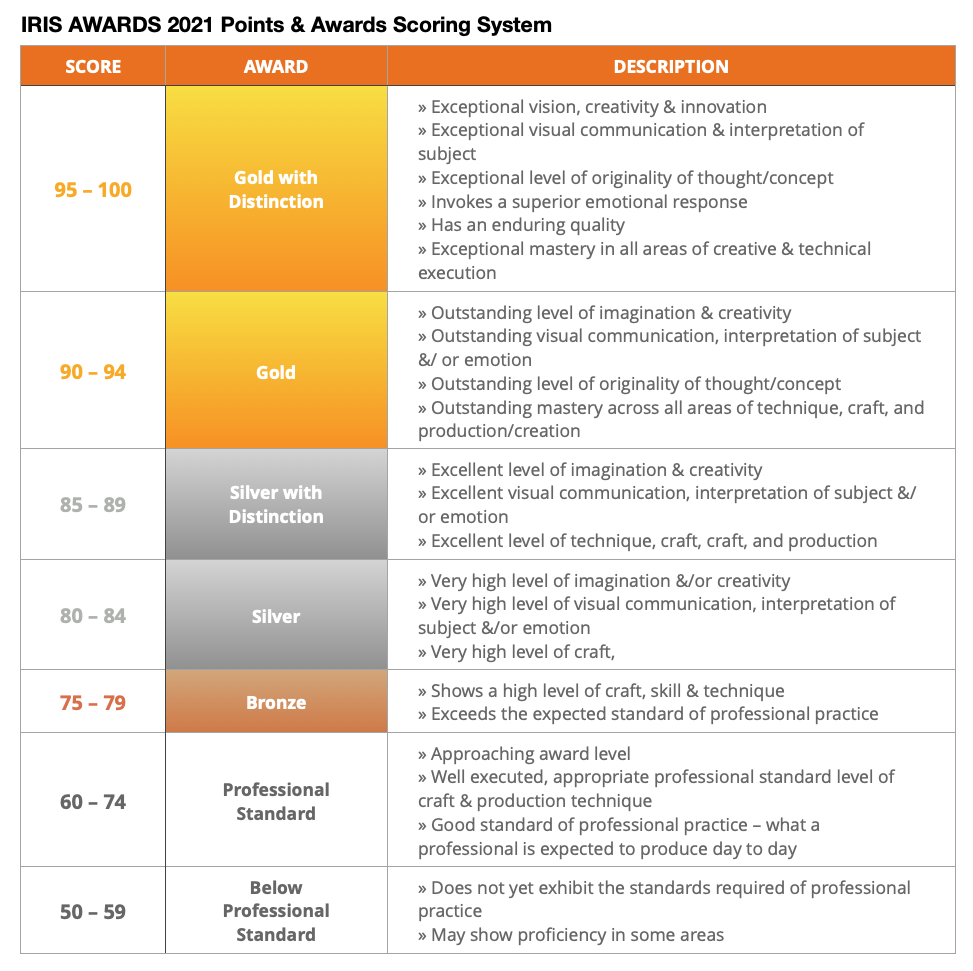 If you are not able to see live judging then NZIPP may release these as Youtube videos to view at a time convenient for you.
Personally speaking I have found these sessions in the past a great learning and development experience for the way I shoot and present my images. Hopefully, there should be something to interest most HBPS members too.
Anil